Products
Intelligent tracking and analysis system for asset, inventory equipment and human resources.
Live tracking.
Security Department controlled.
Data Analysis & report.
Notification on System & App.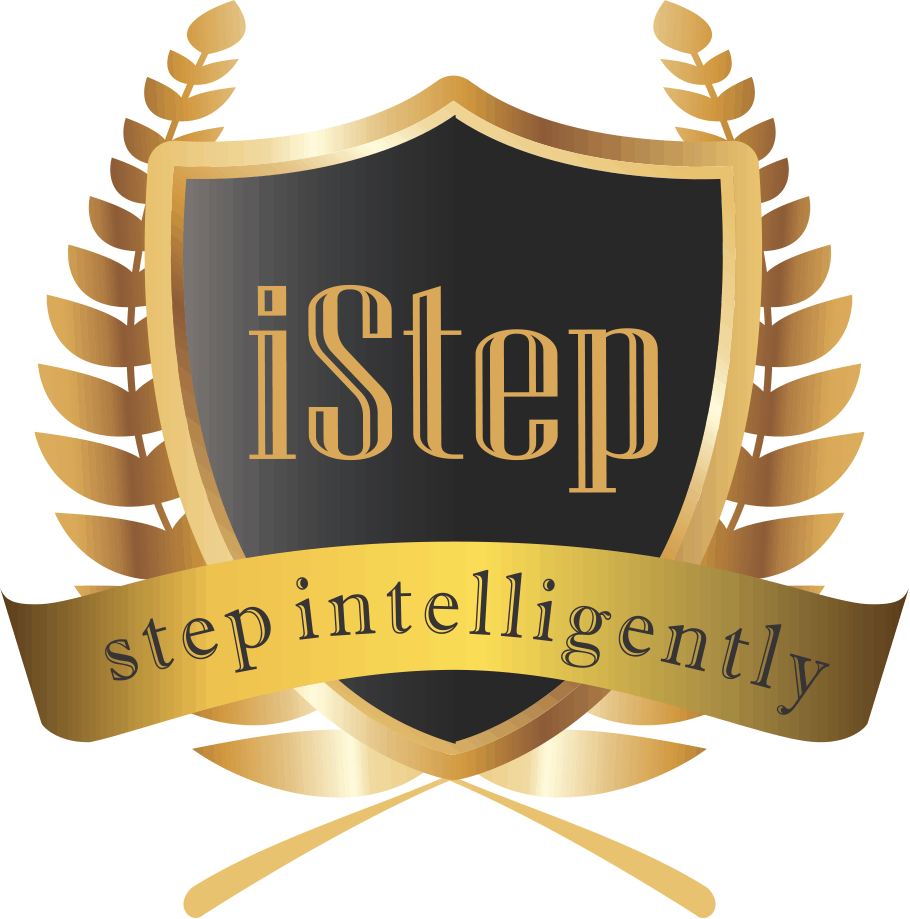 AgencyNext is India's online ERP solution for Agency & service network, and our robust "Services' technology platforms deliver reliability, efficiency and seamless experience for users.
Complete Employee management tool.
Activity and real time monitoring system for daily report and task.
Complete solution for inventory stock management, Vendor data and inventory accounting.
Dynamic accounting solution with flexible user define reports.